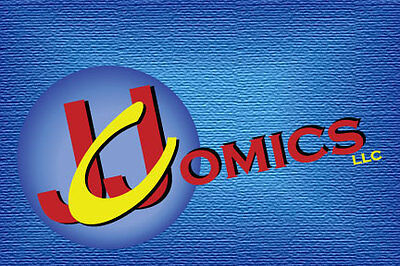 Forget Black Friday. Forget the day after Christmas. Free Comic Book Day overshadows them all. And no one does Free Comic Book Day better than Jesse James Comics out of Glendale, AZ. Open for 48 hours straight starting at 12:01, May 4th, (Star Wars Day of course) – "May the 4rth be with you…"),  all of the local "A" list artists and talent will be there including others like Nei Ruffino.
Well, Omega 1 has been invited as a VIP to the coveted event. Creator Mark Edward Lewis and model Teresa Noreenwill be in attendance to hand out goodies and proffer the newest Omega 1 wares at special JJC discounts. Be sure to come by and get your dose of FCD and Omega 1.
May 4th will be a general day of fun, chaos and mayhem. May 5th will see the big players sitting in signing autographs and taking orders.
Click here to find out more about Jesse James Comics Free Comic Book Day, and how to take advantage of this amazing event yourself!